Tips & Advice
Loan payday purchases...
After you've been counting down the days until your next loan drops, you're probably wondering what to buy first...

We have the best ideas around for ways to treat yourself that won't break the bank. Just keep in mind that you NEED to make your loan last until your next one!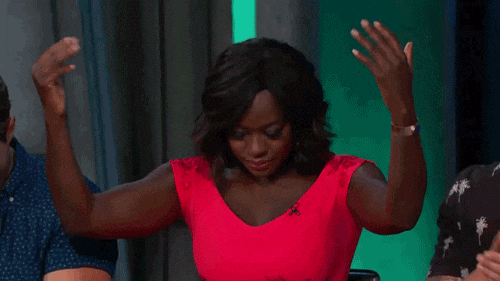 Branded items: Seen as you've been living off supermarket own brand baked beans (which have nothing on Heinz btw), now is your time to stock up on your favourite brand. Don't stop at Heinz, say hello to Hellmann's, Kelloggs, and Warburtons!
Bedding: Now you've realised your bedding doesn't dry within a day, this is the perfect opportunity to invest in another. You can get really inexpensive sets from the likes of IKEA and Primark. Who doesn't love fresh bedding?!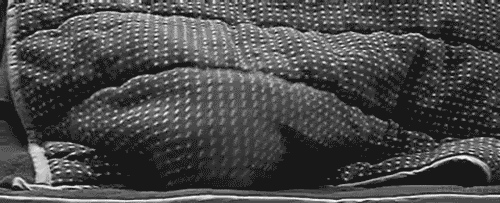 Takeaways: Tried to be good all year and save your money? Well, you definitely deserve to indulge just this once then. Sometimes you need it after a long day at uni, just don't make it a regular thing for health and finance reasons!
Subscriptions: This could be a gym, Netflix or Spotify subscription. You won't believe you've lived without and they really are an investment. Remember you will have to carry on paying this for the rest of the year so probably don't splash out on more than one.
Clothes: January sales will come around quickly so if you didn't get everything you needed (and wanted) for Christmas, check out the sales for the best bargains. It's nice to be able to treat yourself but make sure it is actually something you need.
Fill the fridge: Along with your branded favourites, stocking up on freeze, fridge and cupboard food is a necessity, and kind of a lifesaver. You'll thank yourself later when you're not living off soup like your housemates are!
Pay off fines: Complete some life admin whilst you've got the chance. If you've got library fines stacking up, now is the chance to pay them off. There's no point waiting until your loan runs out and the fines have just increased, it's best just to get them out the way.
The best way to utilise your loan is to spread it evenly across the term, that way you can still afford to treat yourself now and again.
Spend responsibly, guys!