Sometimes the simplest of analogies can explain the most complex issues...
The blurred lines of sexual consent and when it begins and ends seems much clearer after watching this video, doesn't it?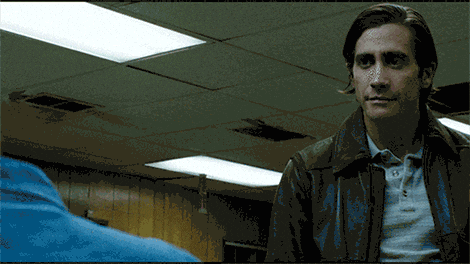 If you missed anything - here's a breakdown:
• As soon as somebody says no, STOP. Don't try push for a "Yes" after this point as the consent has ended.
• This dance is a two-way thing. Just because you want it, does not mean you are entitled to it.
• No, forced consent isn't consent either. No matter how close you are to 'doing the deed' - no means no. Getting angry isn't the answer either because this could make them feel pressured.
• Unconscious people can't give consent! No matter how much you might think they want it. This applies to people who are extremely intoxicated too.
Consent doesn't just mean sex either.
#GropeFreeNights promotes people stepping in when they see people getting groped in clubs. This is sexual harassment and if you don't have someone's consent - don't do it!
Whatever you do or don't do is entirely up to you and you should definitely not feel pressured into anything - your body, your life!
For some support or want to talk to someone, head to your Accommodation Reception or contact your Student Support services.